Taxi from Jaipur to Agra
Both domestic and foreign tourists love to explore Agra. It is a very famous city for making travelers happy by watching the beauty of a monument among the 7 wonders of the world, the Taj Mahal with the heritage sites - Agra Fort and Fatehpur Sikri. The city is situated on the banks of the Yamuna River with the heart touching architecture, art, and culture.
Route details
It is a very common route in the state which can be completed by joining the road via Dausa comfortably and conveniently. The distance between both routes is around 240 km. In between the route, there are a few tourist spots like the Capital of Maharana Pratap - Chawand, Dausa, Mehandipur Balaji Temple, and Bharatpur Bird Sanctuary.
Places of Interest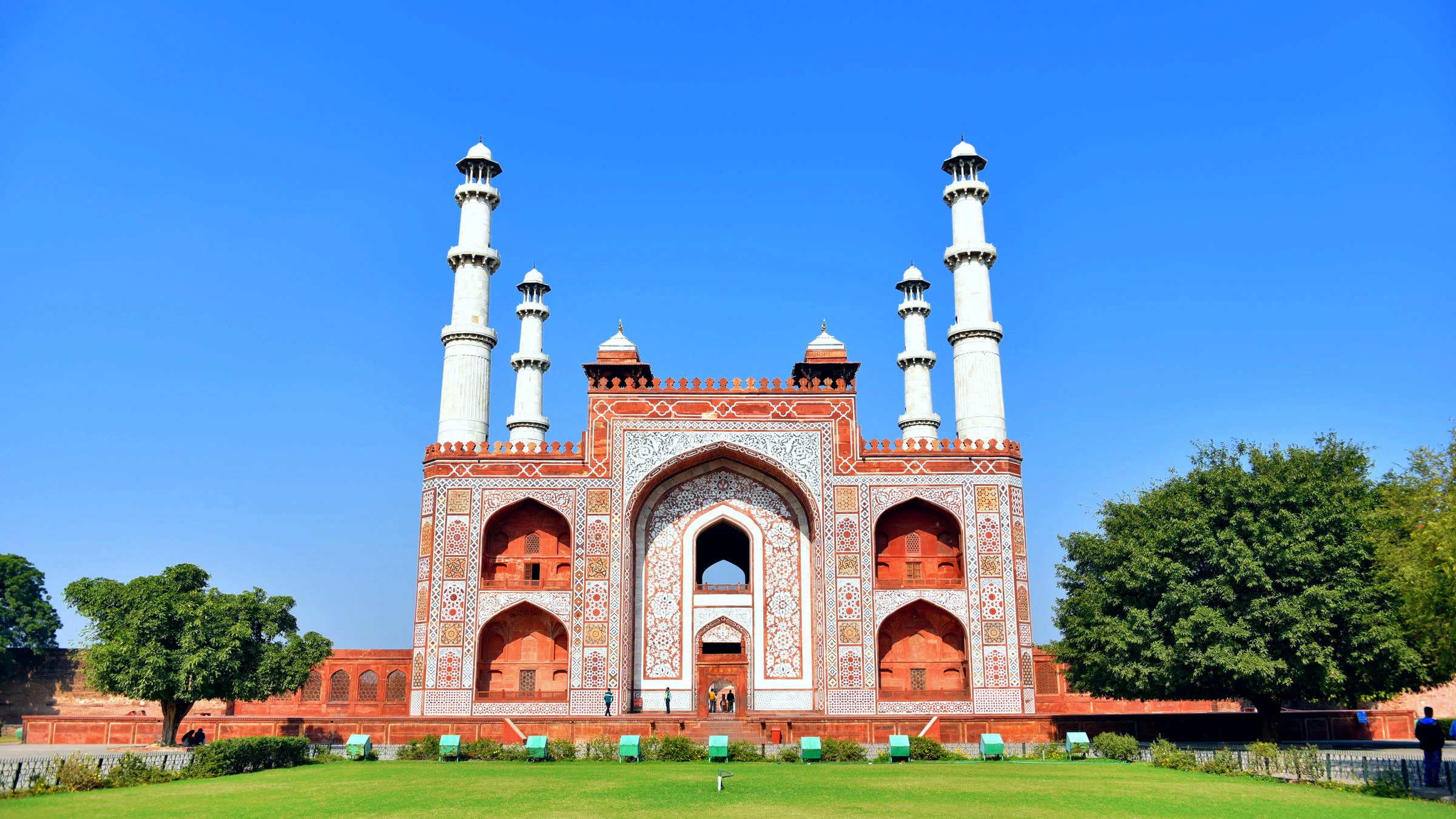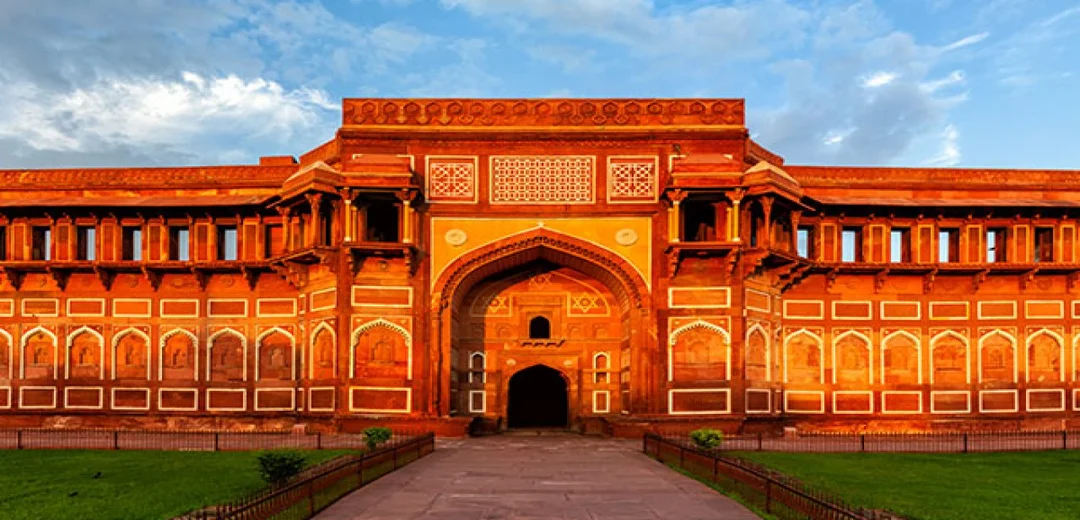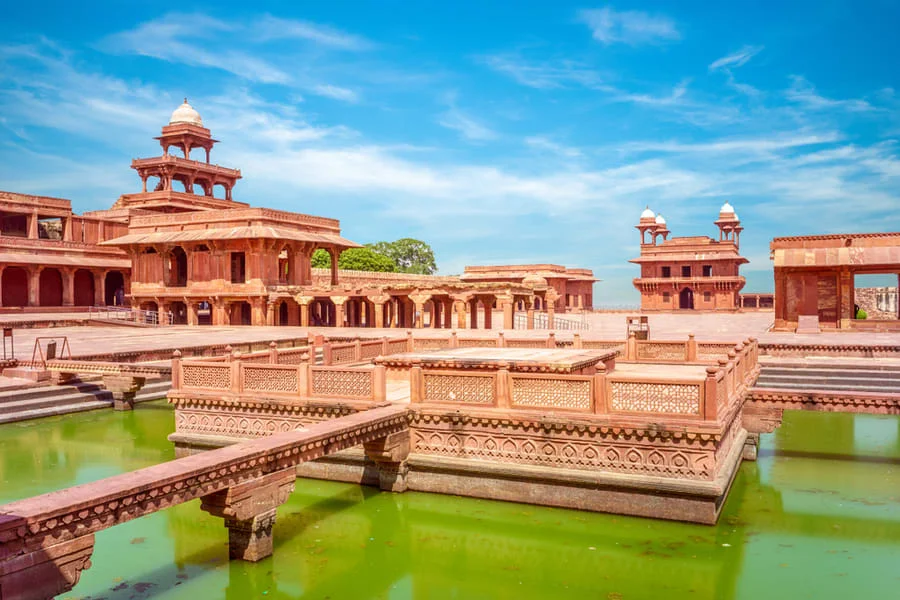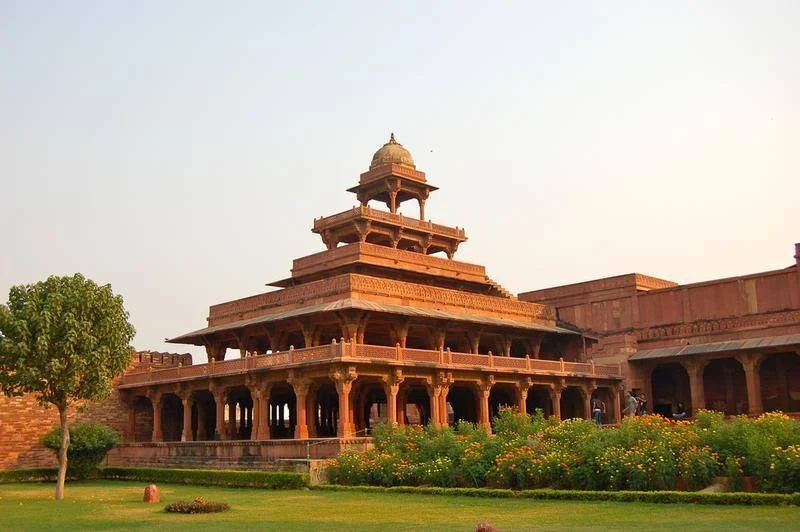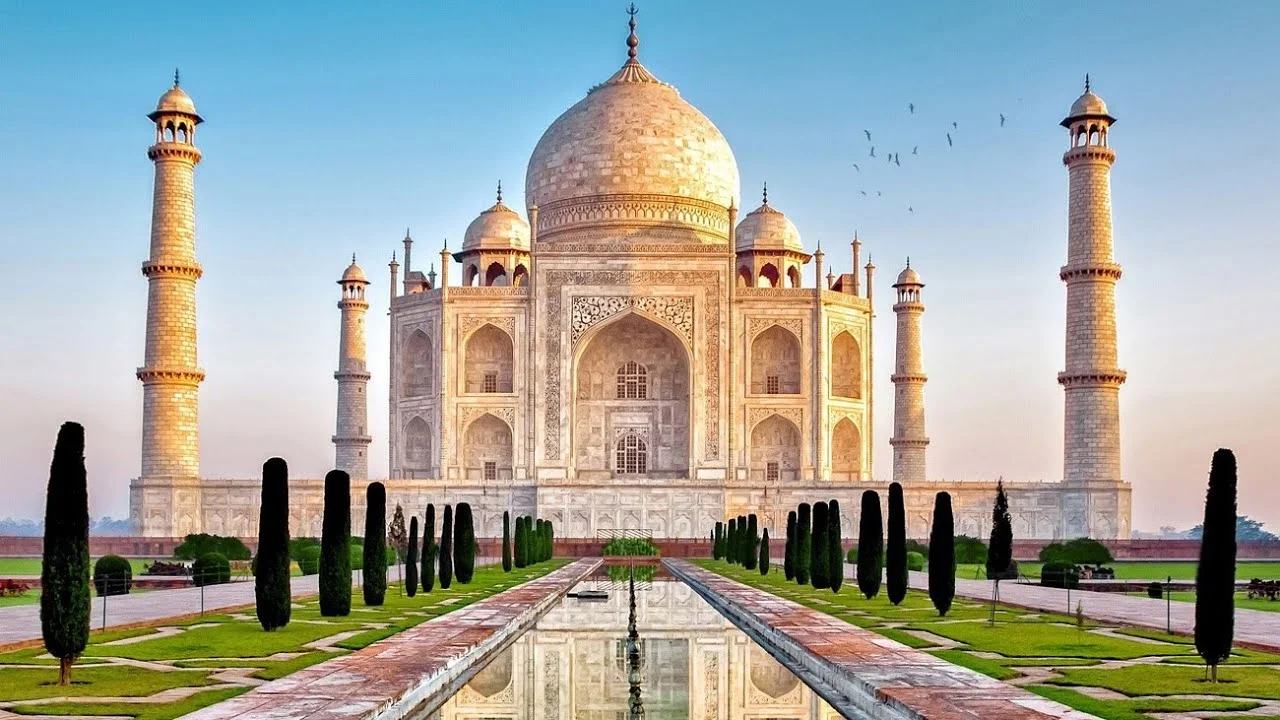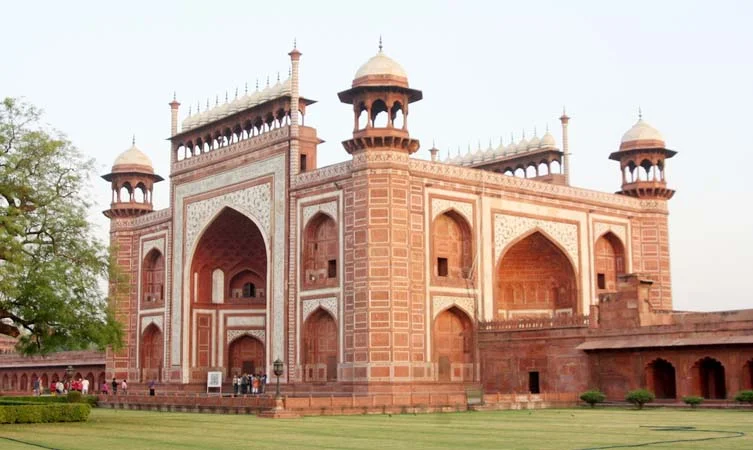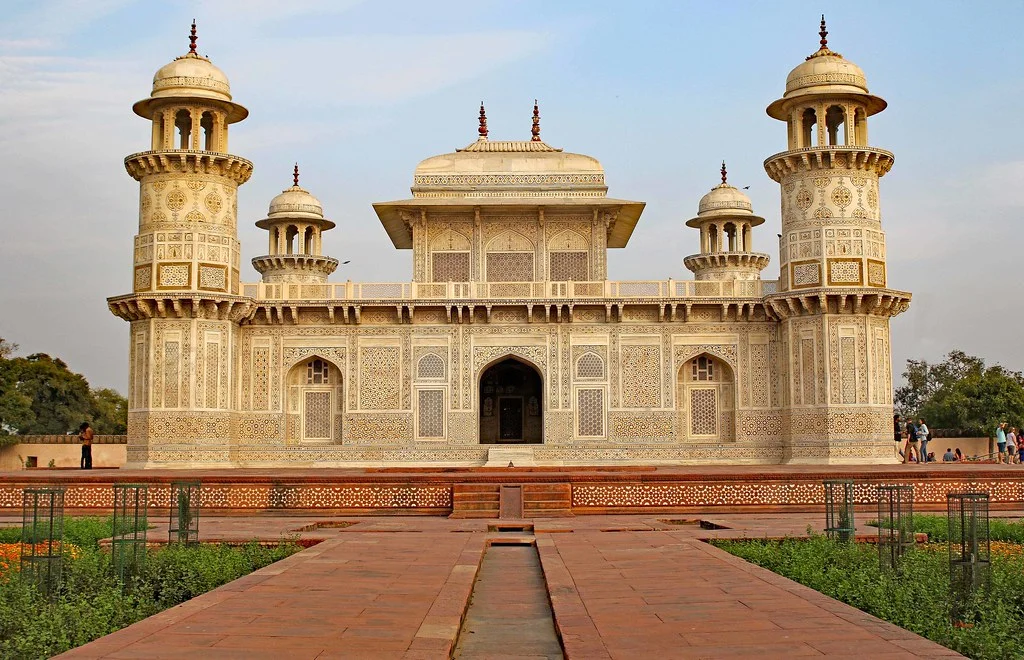 Taxi Choices
Gocab24 exposes very immense car options for your taxi booking to ride from Jaipur to Agra. While raising the request, riders are free to specify any of their preferences in their taxi booking for any available cars.
Taxi Fare
Gocab24 is committed to making a ride easy for the riders by keeping very reasonable and simple pricing as per the kilometer. So, don't worry just pack your bags and tie your laces to travel to your favorite city for a tranquil journey with Gocab24-hailing services by the choice of your own comfort car. All the prices are completely transparent and friendly so you can complete your travel swimmingly.