Taxi from Jaipur to Kota
The third largest city of Rajasthan connects to a very popular route that is from Jaipur and is also famous for tourists destination. The city is situated on the banks of river Chambal and is also known as 'The Land of Chambal'. This place has its distinctive style of palaces, museums, holy places, paintings, and crafts. Gold jewelry, silk and Doria sarees, and Kota stone are a few things that are famous in the city.
Route details
Jaipur to Kota shares a route via NH52 which cover a distance of about 253 km. This route is followed by Niwai, Tonk, Bundi, etc.
Places of Interest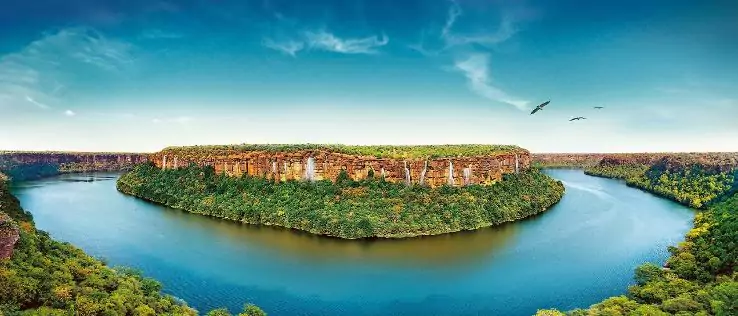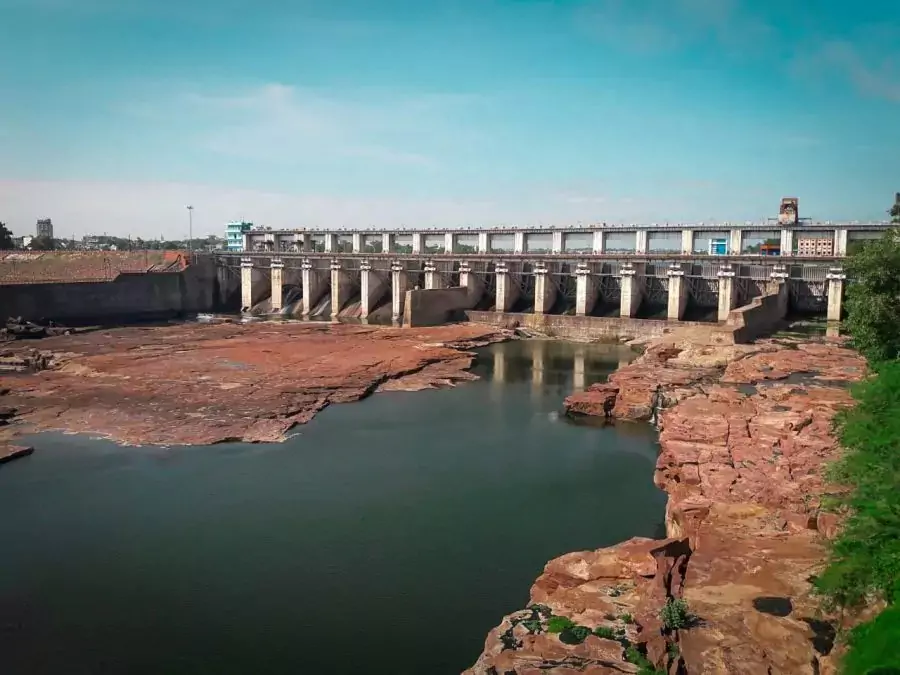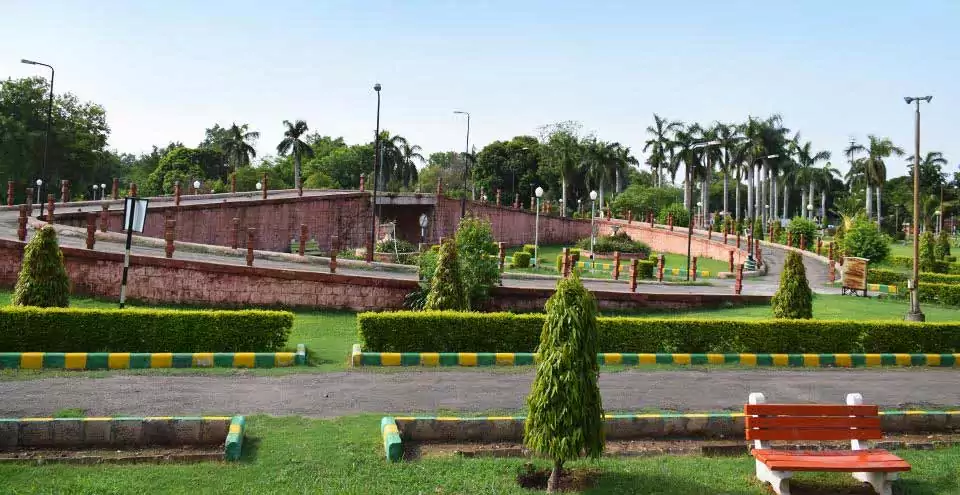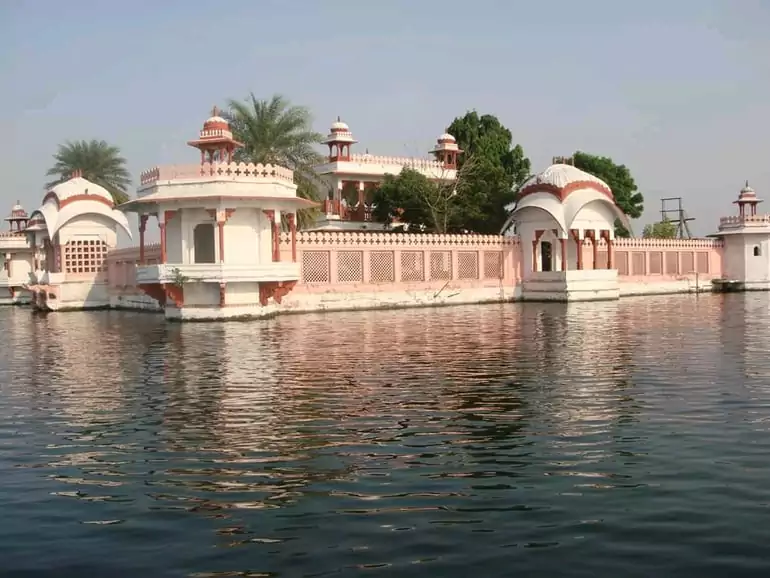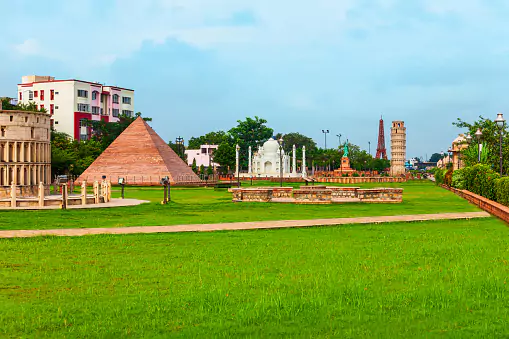 Taxi Choices
Gocab24 exposes very immense car options for your taxi booking to ride from Jaipur to Kota. While raising the request, riders are free to specify any of their preferences in their taxi booking for any available cars.
Taxi Fare
Gocab24 is committed to making a ride easy for the riders by keeping very reasonable and simple pricing as per the kilometer. So, don't worry just pack your bags and tie your laces to travel to your favorite city for a tranquil journey with Gocab24-hailing services by the choice of your own comfort car. All the prices are completely transparent and friendly so you can complete your travel swimmingly.